Today our online experience is much more than just checking emails. So whether you own a business or would like to work for one, now is a great time to jump in and see how you can get involved in the digital world. Most of us are spending time in the digital world, so you have to know about digital marketing. Day by day, an online presence is increasing for everyone spending time in search engine and other social media.
What is digital marketing?
Digital Marketing is a form of marketing to reach consumers through digital channels like search engines, mobile devices, social media, and other channels by the use of the internet. In simple terms, Marketing is playing a role in a digital medium is called digital marketing.
Why digital marketing is important?
Digital Marketing is important for every business. In this digital era, many of the consumers research what they want on their own and buy the products or services. You may notice sometimes, you search the keyword in the search engine or you talk about the product to your friends and suddenly the same product will appear like google ads or Facebook ads when you go through social media or search engines. This is because advertisers want to reach their target audiences in real-time. Digital marketing is cost-effective than traditional marketing. Traditional marketing is the oldest form of marketing through newspapers, radio, TV advertisements to reach the audience offline. Traditional marketing is still an important way to reach certain businesses. But digital marketing is making more revenue than traditional marketing because of the interaction with the customers, the use of targeted ads to specifically advertise, and gives real-time results.
Types of digital marketing
Search Engine Optimization (SEO).
Social Media Marketing.
Email Marketing.
Content Marketing.
Search Engine Marketing.
Affiliate Marketing.
1.Search Engine Optimization (SEO):
Search Engine Optimization is the method of optimizing your website to rank in the Search Engine Result Pages, and bringing traffic to your website through organic search engine results.
There are many ways to improve SEO in order to generate qualified traffic to your website. There are many SEO factors this three are important : On-page SEO, Off-page SEO, and Technical SEO.
On-page SEO refers to optimize the individual page on the website. It includes Site Content, Title tag and Meta tag optimization, H tag optimization, Internal linking, Image optimization,etc.,
Off-page SEO refers to optimize outside your website by building backlinks, Content marketing, Social media, podcasts, reviews, etc.,
Technical SEO means to improving the technical requirements of search engines with organic rankings. Technical SEO include Site speed, Structural data, XML Sitemaps,etc.,
2.Social Media Marketing:
Social Media Marketing is a type of marketing in an online platform like Facebook, Twitter, Instagram used to promote the products or services.
3.Email marketing:
Email marketing is like sending emails to the clients or customers and make subscribe list via email. By this method, you can generate website traffic, leads or product signup. Email marketing strategy makes prospects into customers. By sending the emails people signup in your
Email Subsription list
Free ebooks
Product or service updates
Free downloads.
4.Content Marketing:
Content Maketing is a marketing strategy attracts visitors with the quality of the content without advertising.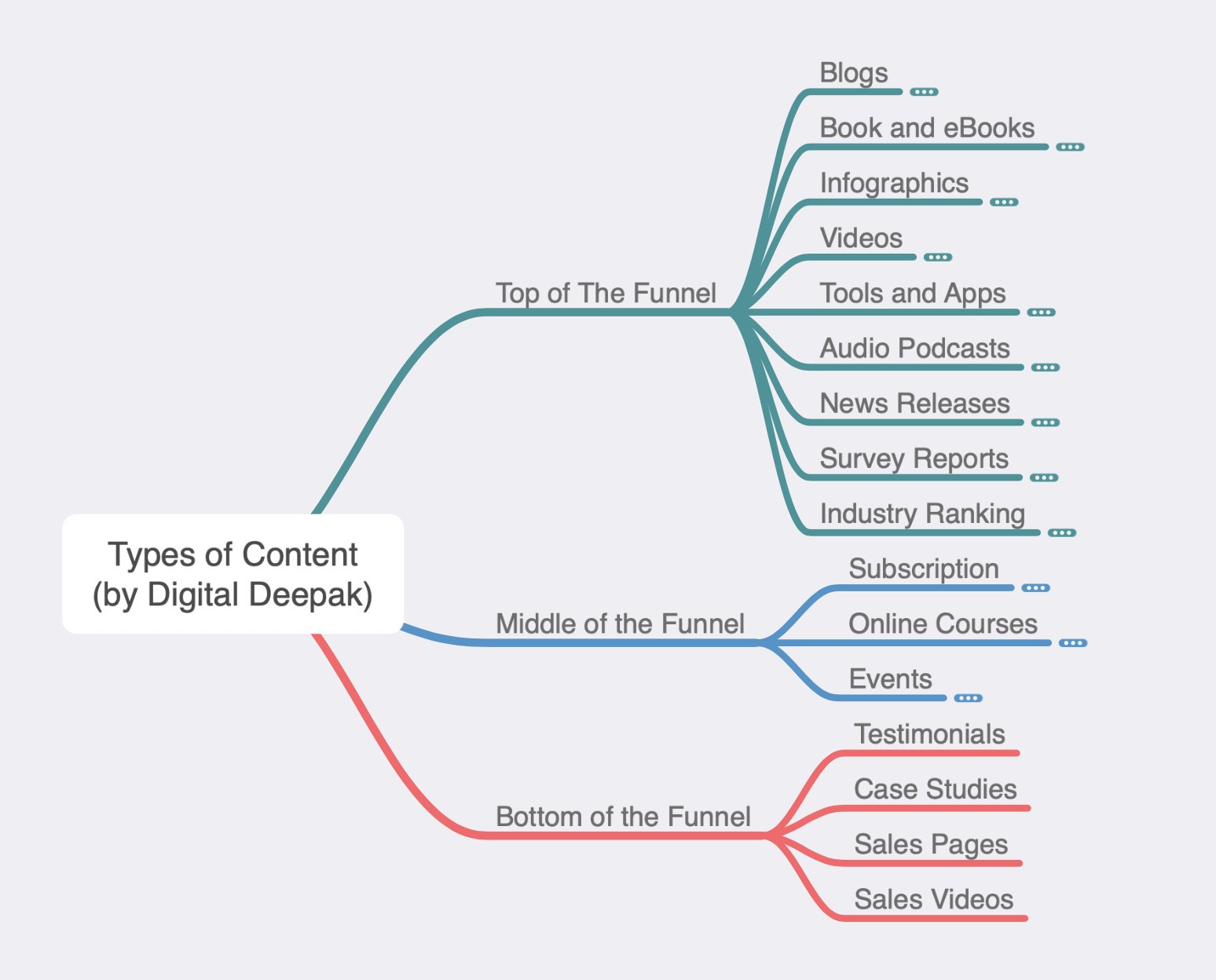 5.Search Engine Marketing:
Search Engine Marketing is a internet marketing approach which promotes the website by increasing the visiblity in the  search engine result pages using paid ads. Search Engine Marketing is also known as Paid Per Click.
6. Affiliate Marketing:
Affiliate Marketing is like to promote other products or services and earn by the commission. Commission rates are based on the companies. For example Amazon Affiliate Program.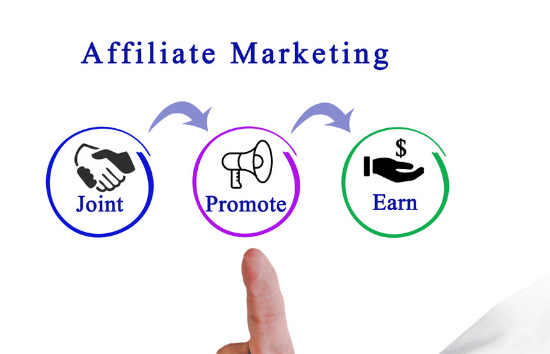 For more details: Watch my video. https://youtu.be/7IAU9CHlTXs